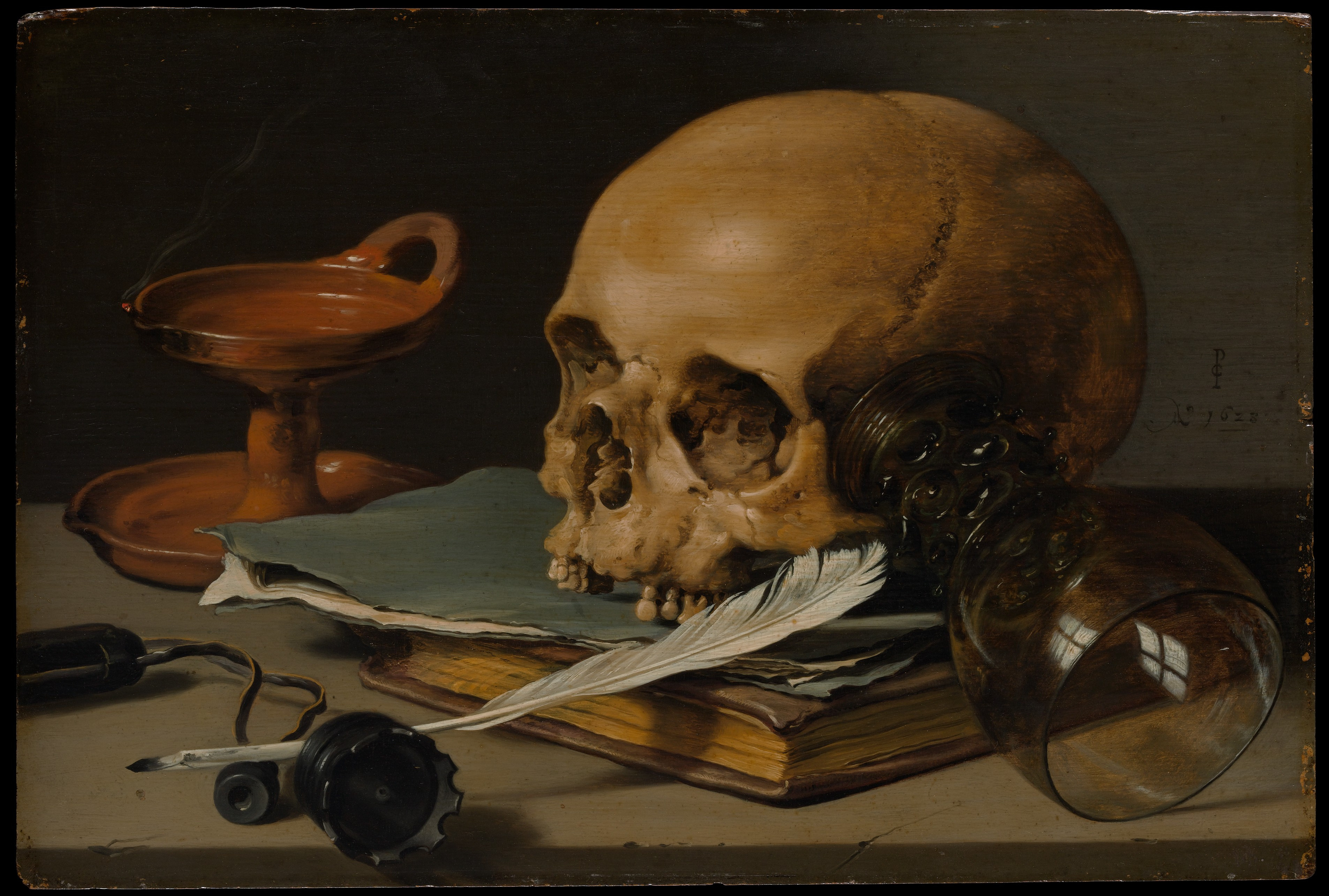 Wunderkammer
Long ago, in the dim haze of humanity's past, great objects of power were created by the mighty. Staves of wisdom, swords of might, and amulets of insight were imbued with power by those who could wield it. But no great civilization lasts forever, and throughout the millennia these objects have been lost and forgotten.
Every once in a while, a curious child or a persistent archaeologist finds one of these objects, and for a time the power of old is loosed upon the world once more. When this happens, it is certain that the gods take notice, and reach into the mortal world to guide the artifact along a path they desire.
In Wunderkammer, you play as a divine being; a deity of some power who has started to intervene in the happenings of the world because of the emergence of a powerful artifact. Each game of Wunderkammer tells the story of the journey of a particular item, from its creator, through a long line of inheriting mortals, to a final resting place. Your deity persists across these games, and may build relationships and specialities throughout the long arc of history.
This is a Guided by the Sun game.
Purchase
In order to download this game you must purchase it at or above the minimum price of $1 USD. You will get access to the following files:
Wunderkammer_1.0.pdf
7 MB